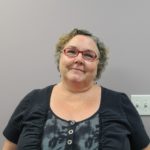 Jennifer Subasic-Marks has been working with expectant and new families for over twenty five years. She is a certified childbirth teacher, lactation educator and doula. She teaches prenatal classes at Alta Bates Hospital. She is a mom of three amazing and challenging children.
---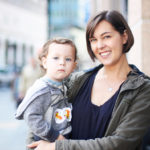 Callai Nagle is a childbirth educator and doula, and a stay at home mom of two living in Oakland. Becoming a mother radically realigned every aspect of her life. After experiencing two empowering births, she found a new passion in life and has dedicated herself to supporting families during their transition to parenthood through personalized emotional support and evidenced-based education.
---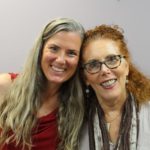 Janaki Costello and Molly Brannigan have been working together since 2004. They are mothers, lactation consultants and childbirth educators. Janaki has three grown sons, four wonderful grandchildren (and counting!). Molly has three tweens and teens.